I have a few ideas.
National Geographic
has a great
Japan Quiz
on their website that's pretty informative. Do you know the last time Mount Fuji erupted? How about the average weight for top level sumo wrestlers or common Japanese hangover cures?
I only got 4 questions out of 10 correct, sad to say. Maybe if I went to the Scarsdale-based non-profit
International Lifelong Education
(formerly known as the
Japan America Learning Center
), I would have been more prepared. Reporter Stacy Smith recently featured the ILE in a heartfelt piece for
Chopsticks NY
. Here's a brief excerpt:
"
When you are a child, the opportunity to learn Japanese and experience the culture is invaluable. Young minds are highly malleable, and I would not be the person I am today if it wasn't for my sensei's revolutionary classroom style. It was the cultural aspects of Japan, unusual to me at the time, which really intrigued me and made me want to stick with Japanese. I flashed back to this time during a trip to the Scarsdale-based non-profit International Lifelong Education (I.L.E.), formerly known as the Japan America Learning Center. Along with a potpourri of other classes, Japanese is offered at this facility, and its cozy atmosphere and stellar Japanese staff make it ideal for those looking to study this language.
"
Unfortunately, some of us are no longer children. But some of us have matured onto bigger and better things (like teaching), in which case there are a few other fonts of Japanese knowledge to be visited.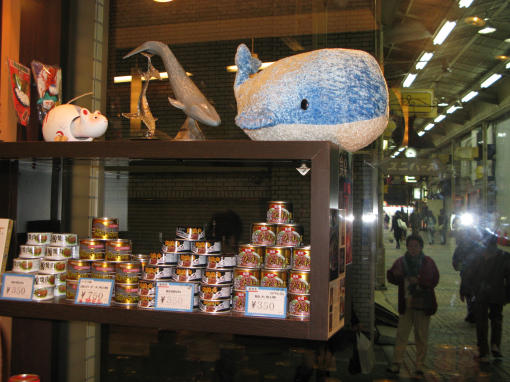 About Japan
is an online resource for teachers run by Japan Society's Education Program but really, it's a great learning tool for anyone--like they say, the best way to learn something is to teach it. I just love the range of topics they cover. You can watch
survivors of the 1945 bombing of Hiroshima discuss their experiences, paper cranes, and 9/11
and then right after, you can learn about
canned whale meat
.
Or for those of you who like your knowledge straight up on the rocks with no frills, there's
Facts and Details
: a comprehensive site with just that.